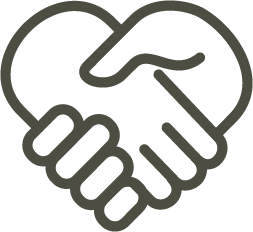 The very nature of the work that we do means that we're always seeking out talent and working to develop it. Whether you're an experienced HR consultant, a practitioner looking to make a change, or a newcomer to the field of HR, contact us to learn more about potential opportunities.
Often, our clients will ask us to help search for workers and professionals to fill needs across a broad spectrum of jobs – so feel free to contact us even if your background is in a line of work outside of Human Resources.
Great talent + great opportunity = excellent results!